Phil Young - Hope Gallery
835 Woodward Ave.
East Haven, CT
(203) 467-1622
...on to Hell City
Wednesday May 14, 2008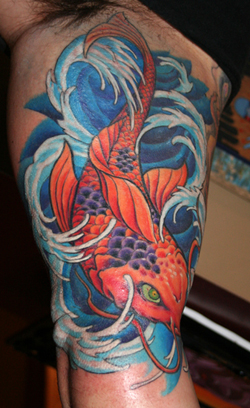 Had a great time in Reading, PA this weekend, did a few tattoos, and met some cool people on the way. Thanks to Brian for the awesome machine! Joe, Tim, and I will be at Hell City this weekend, see ya there!