Phil Young - Hope Gallery
835 Woodward Ave.
East Haven, CT
(203) 467-1622
Summer ending
Monday August 25, 2008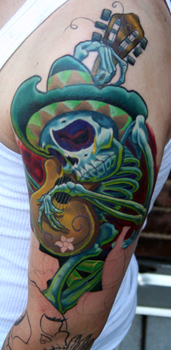 With the season at a close, I'll be at the "Tried and True" convention in Orlando, with Tim and Joe, August 28-31, should be a lot of fun. Then to Josh Carlton's in Indiana for September 15th and 16th. See ya there!