Phil Young - Hope Gallery
835 Woodward Ave.
East Haven, CT
(203) 467-1622
Hope Has Moved!
Monday September 14, 2009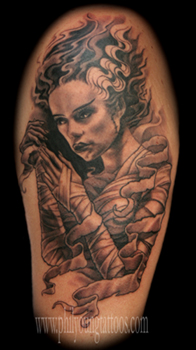 ...and I finally updated my website! The new place is incredible, lots of room, great location, very pleased about it all. In case it doesn't say on my page yet, HOPE GALLERY 835 Woodward ave. New Haven, CT (203) 467-1622 These months have been flying by, get ready for more guest artists, art shows, conventions, and a new year.