Phil Young - Hope Gallery
835 Woodward Ave.
East Haven, CT
(203) 467-1622
Back from Hell City!
Thursday May 27, 2010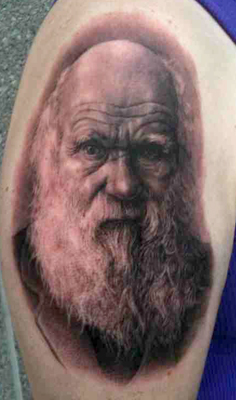 Back from Ohio, had a great time, saw some inspiring art, and got to do a few tattoos. Really glad to be back though, as next friday, (June 4th) is our Star Wars show! I'm telling you, this is the show; lots of giveaways and suprises, as well as a ton of wicked artwork. Check it out!