Phil Young - Hope Gallery
835 Woodward Ave.
East Haven, CT
(203) 467-1622
Holy Snow!
Monday January 31, 2011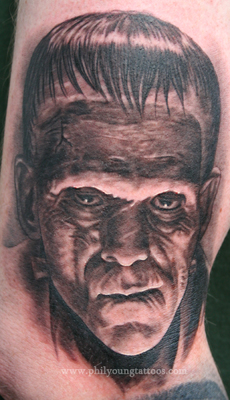 Just a great winter here in CT, over 3 feet of snow in most parts, seems to be freaking out a lot of people though. I say relax and get a sled. Okay, maybe after you find your mailbox in a 6 foot drift, or remove a ton of snow from your roof, or actually find your car, then relax. I predict snowball fights in July while the kids are still in school!