Phil Young - Hope Gallery
835 Woodward Ave.
East Haven, CT
(203) 467-1622
Full on Summer
Monday July 11, 2011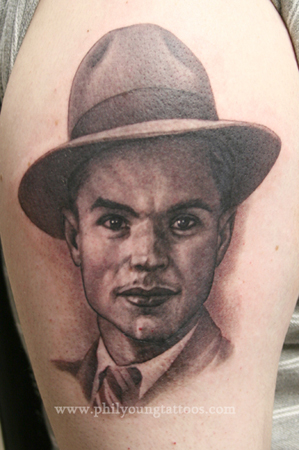 Yikes! Falling behind on posting! I don't know how all you guys do it with all the blogging and spacebooking and whatnot. Well, I guess we all need more information so I'll add to the pile. Here's some pics and news; get outside with some sunscreen, because before too long we'll be complaining it's too cold. Thanks to Reykjavik ink, and the people of Iceland, (you know who you are) for an incredible trip and a truly great convention.