Phil Young - Hope Gallery
835 Woodward Ave.
East Haven, CT
(203) 467-1622
Happy New Year
Friday January 06, 2012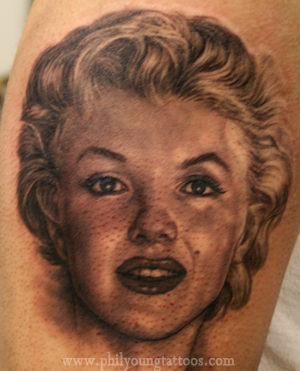 Wow, 2012 and here we are. Hope you all got everything you wanted out of 2011; if not, there's always this year. Don't know how much traveling I'll be doing this year, but keep an eye out for new paintings showing up in the art section. Stay busy this winter or you'll freeze!