Phil Young - Hope Gallery
835 Woodward Ave.
East Haven, CT
(203) 467-1622
Summer is great
Tuesday August 21, 2012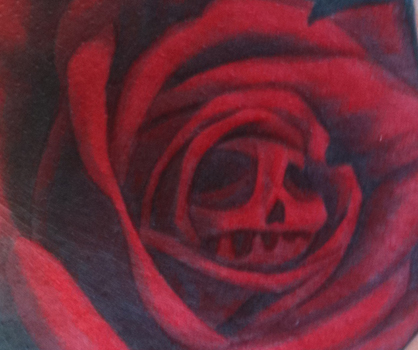 With summer coming to an end, I hope you have all had your share of parties, family, and fun. Just remember that soon we'll all be telling each other it's too cold out, I've seen New England. So now is the time to get outside and enjoy the greenery; fall is on it's way.