Phil Young - Hope Gallery
835 Woodward Ave.
East Haven, CT
(203) 467-1622
Oct storm
Monday October 29, 2012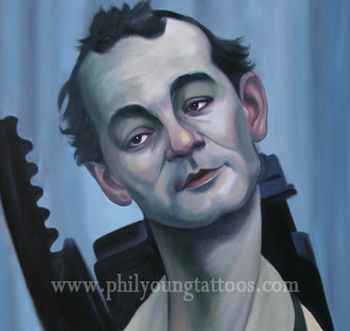 Baseball season is over, which means put away the shorts and break out the shovels and sweaters. Trade in the skateboard for a snowboard, and prepare your holiday faces. Please, have a moment of silence though; for the turkeys and other holiday meats. Enjoy!