Phil Young - Hope Gallery
835 Woodward Ave.
East Haven, CT
(203) 467-1622
So this is Christmas...
Monday December 17, 2012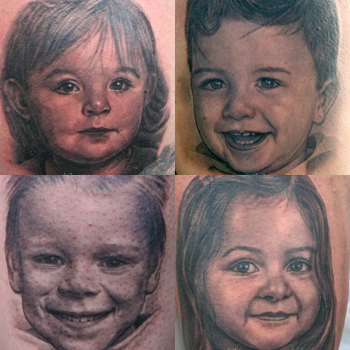 What the world needs now, is love. We are all guilty of taking too much for granted; this must stop. Hold your love ones close and treat others as you would be treated. We need to keep our eyes, mind and heart open, for we create our future.